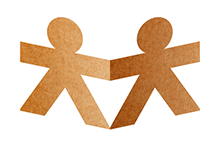 There are a number of sponsorship opportunities available at MADO.
Members
Roster Listing


All MADO members receive a courtesy listing in our online membership roster, free of charge. This listing inlcudes a link to your website (if available).

Full-Space Commercial Advertising


Limited advertising space is available throughout the MADO website. This space may be purchased at a discount by MADO members.
Vendors
MADO welcomes support from industry vendors. Please Contact Us for information on sponsorship of our convention, or sponsor advertising on our website.